Control your systems remotely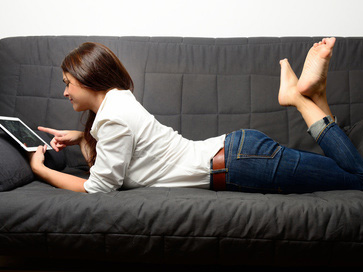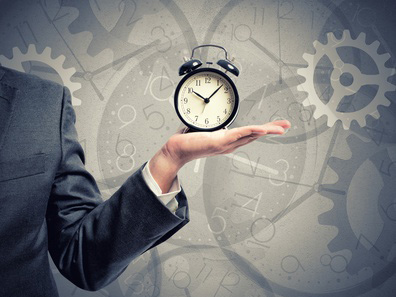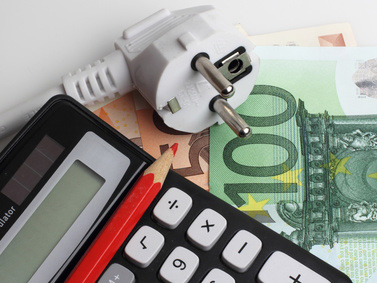 Make your life easier
Allows you to control your various systems remotely (with your smartphone or tablet):
Entrance gates and garage door,
Heating, air conditioning, ventilation,
Lighting,
Security system and remote surveillance (alarm),
Automatic sprinklers,
Electric appliances: coffee maker, dryer etc.
Multimedia devices: computers, tablets, TVs etc.
Saves you time
By automating common and repetitive tasks which would otherwise require manual involvement or manual programming.
Helps you to make savings
By adjusting your heating system or the amount of energy it consumes closer to its real needs.